Welcome to Caroni.
Caroni was born from the need to make businesses work more effectively through innovative use of spatial technologies, improving safety, optimising processes, saving money, and adding competitive advantages.
Caroni started from the potential of SLAM technology and how this technology can add value to different stakeholders and industries, and how Caroni can offer immediate solutions through combining easy capture and advanced processing and analysis software.
Caroni is the authorised dealer of Geoslam solutions in Australia.
With a range of 100m, the ZEB Horizon is great for outdoor use including spaces where features are positioned further apart. Its lightweight and compact design also make it perfect for indoor surveys.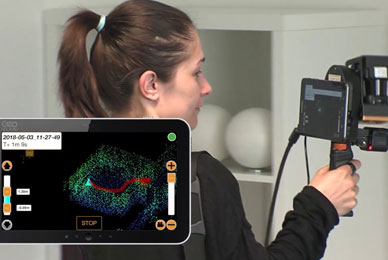 TRAINING & CONSULTANCY
Laser scanning is being accepted as a complement or substitute of other technologies such as radar or total...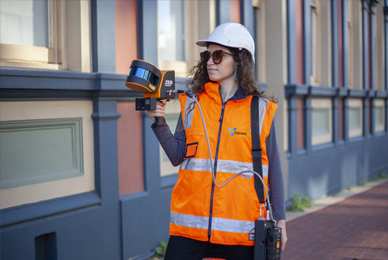 3D LASER SCANNING
We will help you with your 3D Laser scanning needs, from project assessment, proofs of concepts, data capture, data processing...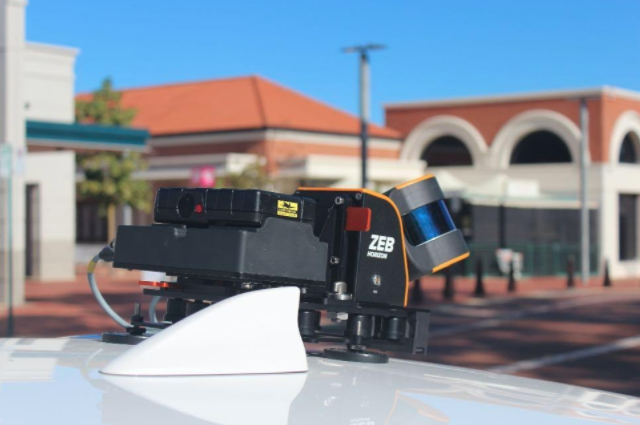 MOBILE MAPPING
Mobile Mapping is a tool for different applications: Asset Management, BIM/ Digital Engineering, highways mapping...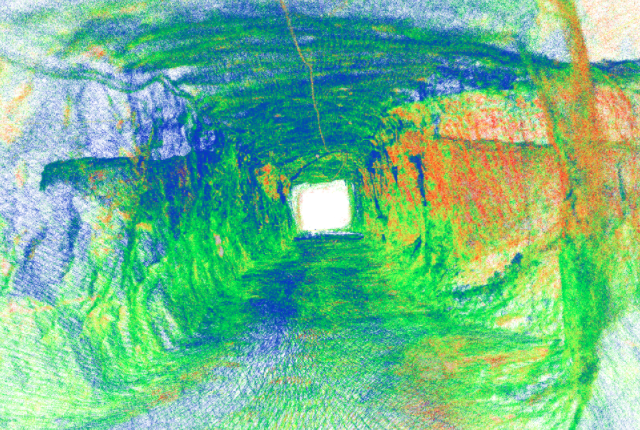 MONITORING
Implementation of laser scanning creates new opportunities in the analysis of processes occurring in the environment...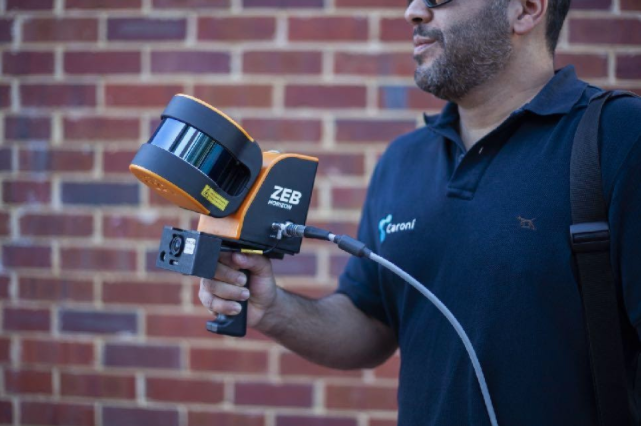 COLLABORATIONS AND PARTNERSHIPS
Caroni provides consultancy services to our clients in several industries. We also collaborate with other consultancies...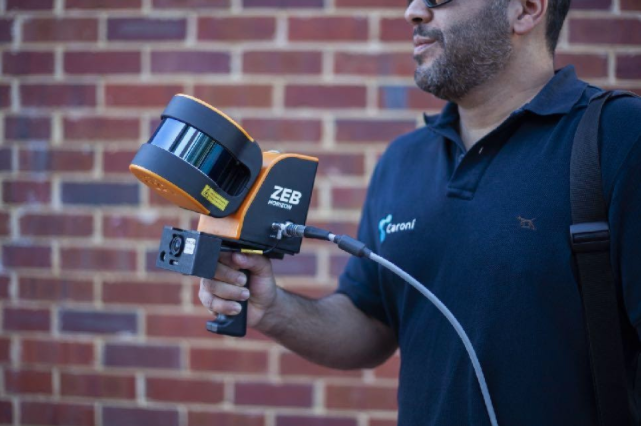 Revolutionizing 3D LiDAR data processing with automated cloud-based workflow, saving time, reducing costs, and enhancing data accuracy.
Understand the world around you