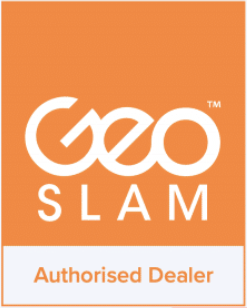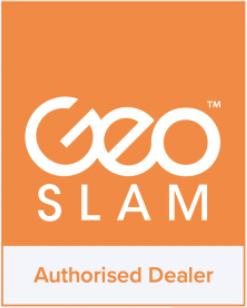 There is a growing demand for accurate and up to date 3D models, from surveyors and other professionals such as facilities managers and architects. The demands are even greater in areas with limited GPS coverage and/or difficult access such as inside buildings, and in caves, mines and forests. And for many, mapping the space is time critical.
Considering this, they need tools that enable them to survey an indoor, underground or difficult to access space and within minutes build a highly accurate 3D model, and at the same time, with a user- friendly technology that is easy to install and use, and robust and reliable enough to do the job quickly and accurately.
Geoslam offers robust, easy-to-use solutions that captures and models complex 3D data up to 10 times faster, such as compact, handheld scanners which are highly mobile, simple to operate and can be used by anyone (Geoslam, 2019). Geoslam achieves this by using Lidar sensors, also known as laser scanners.
Caroni is the authorised dealer of Geoslam solutions in Australia.
Understand the world around you