offer immediate solutions through combining easy capture and advanced processing and analysis software. Our goal is to integrate spatial information into industrial processes, making them more effective and accountable.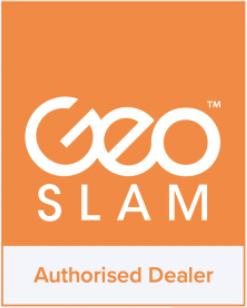 The ultimate mobile mapping solution
There is a growing demand for accurate and up to date 3D models, from surveyors and other professionals such as facilities managers and architects. The demands are even greater in areas with limited GPS coverage and/or difficult access such as inside buildings, and in caves, mines and forests. And for many, mapping the space is time critical.
Considering this, they need tools that enable them to survey an indoor, underground or difficult to access space and within minutes build a highly accurate 3D model, and at the same time, with a user- friendly technology that is easy to install and use, and robust and reliable enough to do the job quickly and accurately.
We Help Mines Save Money, Improve Safety, & Increase Productivity.
A novel Software as a Service (SaaS) product that addresses the shortcomings of the current workflow for converting raw 3D LiDAR point cloud data into meaningful deliverables.
VoidMapper features a fully automated cloud-based software data processing pipeline that reduces the need for mine personnel to complete any data processing. This results in a significant reduction in time and cost, while also improving the accuracy and reliability of the data. As a result, VoidMapper unlocks the full potential for LiDAR technology to truly become standard for one of the most fundamental tasks for underground mines: ensuring safety for personnel and productivity of the underground mining process.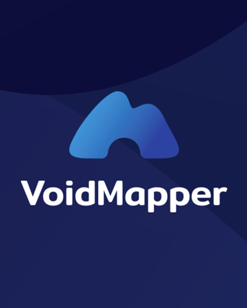 The ultimate mobile mapping solutions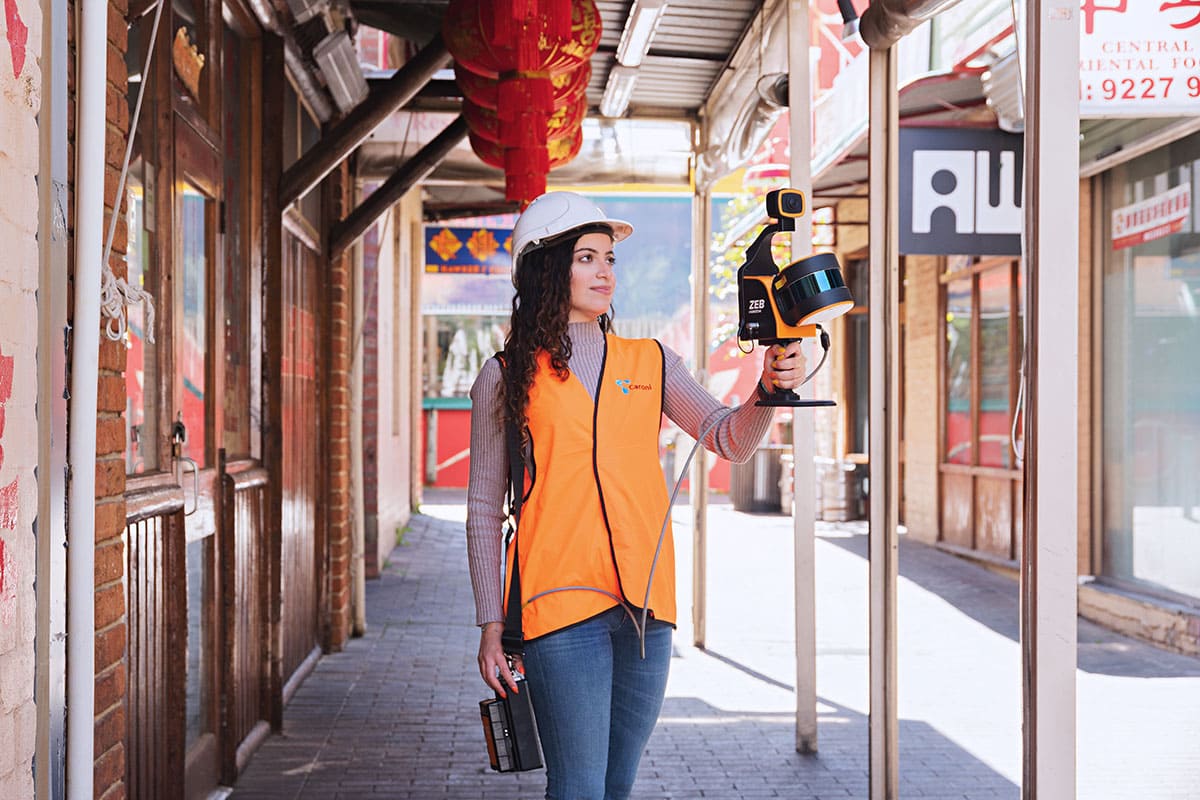 Geoslam offers robust, easy-to-use solutions that captures and models complex 3D data up to 10 times faster, such as compact, handheld scanners which are highly mobile, simple to operate and can be used by anyone (Geoslam, 2019).
Geoslam achieves this by using Lidar sensors, also known as laser scanners.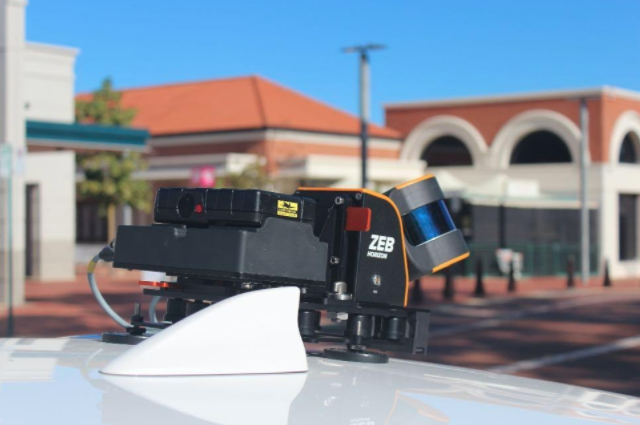 What's included with a ZEB Horizon RT purchase
All the below comes as standard when you purchase any ZEB scanner.

GeoSLAM Care is the after sales package to get the most from your ZEB products
Combining the very best in after sales, GeoSLAM Care is a simple and comprehensive support package to make sure you are getting the very best from your ZEB product, you'll also have access to our team of support engineers should you need any help.
GeoSLAM Care comes as standard with each new product.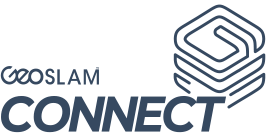 Create clean, georeferenced point clouds automatically with GeoSLAM Connect
Powered by the world's leading SLAM algorithm alongside 3D visualisation of your data, additional processing and filtering, workflow automation tools and integration into third party software applications. With the press of one button, your data will be automatically processed in GeoSLAM Connect, saved in a folder of your choice, and prepared for the next step of your workflow.
Revolutionizing 3D LiDAR data processing
We addresses the shortcomings of the current workflow for converting raw 3D LiDAR point cloud data into meaningful deliverables.

Save Time
VoidMapper eliminates the need for manual data processing, which can save mines significant time and money.

Accurate & Reliable
VoidMapper's automated data processing pipeline ensures that the data is accurate and reliable, which is essential for ensuring safety and productivity.

Ease to Use
VoidMapper is easy to use and does not require any specialized expertise. No special hardware is required.

Cloud-based
VoidMapper is a cloud-based solution, which means that data can be accessed from anywhere.

Scalable
VoidMapper can be scaled to meet the needs of any mine, regardless of size.
In addition to these technical benefits, VoidMapper also offers a number of other benefits, including:​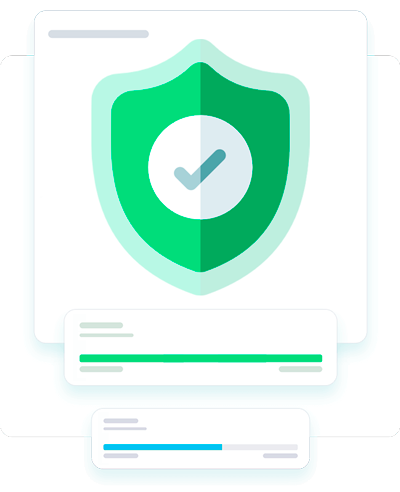 Improved Safety
VoidMapper can help to improve safety by providing early warning of potential hazards, such as ground instability.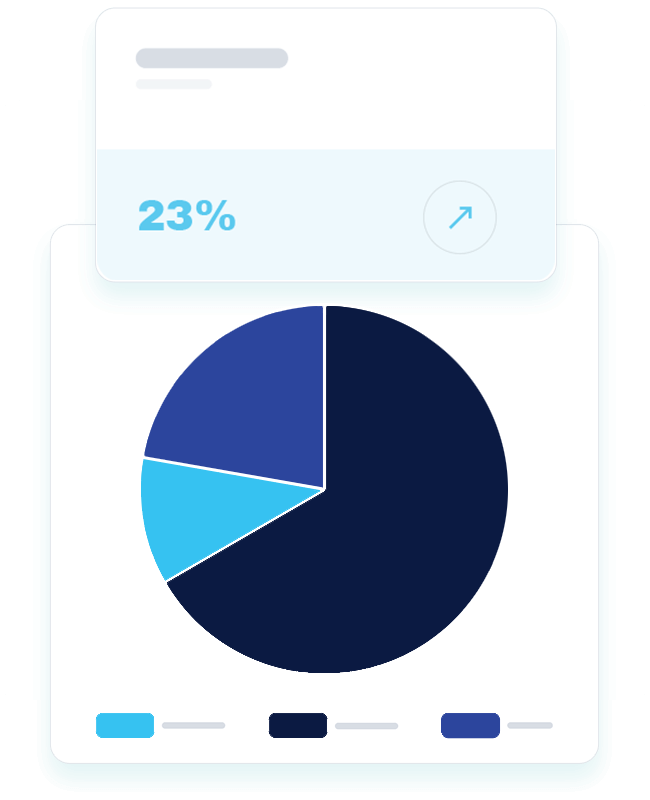 Increased Productivity
VoidMapper can help to increase productivity by providing more accurate and timely information about the condition of mine workings.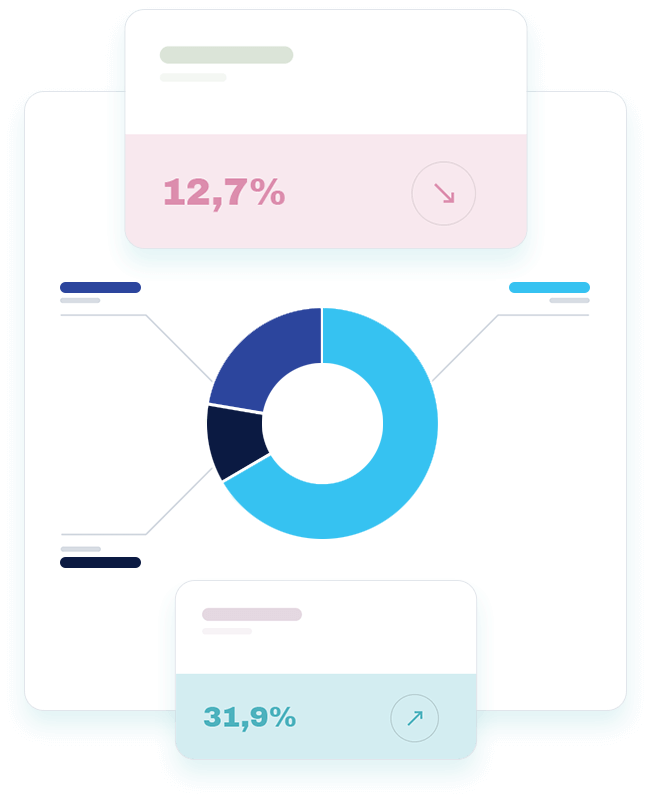 Reduced Costs
VoidMapper can help to reduce costs by reducing the need for manual data processing and by providing more accurate and reliable data.