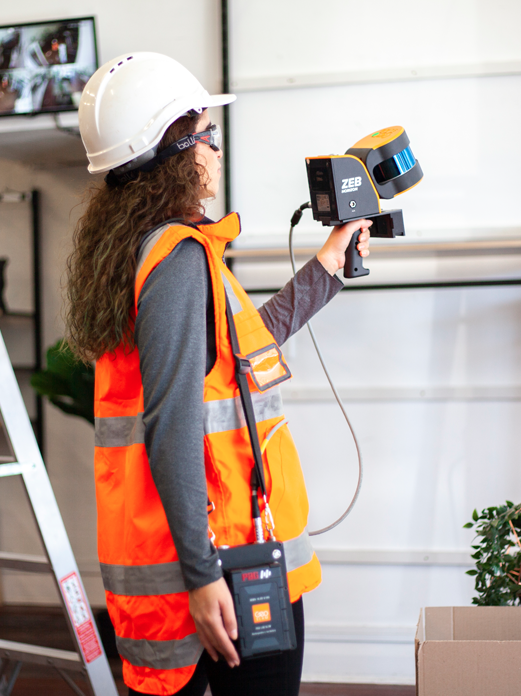 Who we are
Caroni started when we saw the potential of SLAM (Simultaneous Localisation And Mapping) technology and how it can add value to different stakeholders and industries, and how we can offer immediate solutions through combining easy capture and advanced processing and analysis software.
We will help you get insight of the data you captured so you can make more informed decisions. Our goal is to integrate spatial information into industrial processes, making them more effective and accountable.
We will guide you through the data capturing process, and then will help you analyse the data and extract the right information effectively. Best of all, you do not have to know about surveying or laser scanning, we help you with that.
Our Values
They guide us throughout all the way working together:
Insight: we help you understand the environment around you.
Ingenuity: we solve difficult problems, using our expertise.
Innovation: we create new standards and improve processes.
Integrity: we are honest, accountable and responsible, we do what is right.
Our Vision
We want to provide immediate insight from spatial data capture.
Our Mission
To preserve lives and assets whilst improving productivity through effective spatial solutions.
fast and effective way to capture 3D data
Everything you need to know
Understand the world around you